thanks for being here.
my name is silas elliott. i'm a writer and filmmaker from the north of england, currently doing a masters at the university of oxford's internet institute.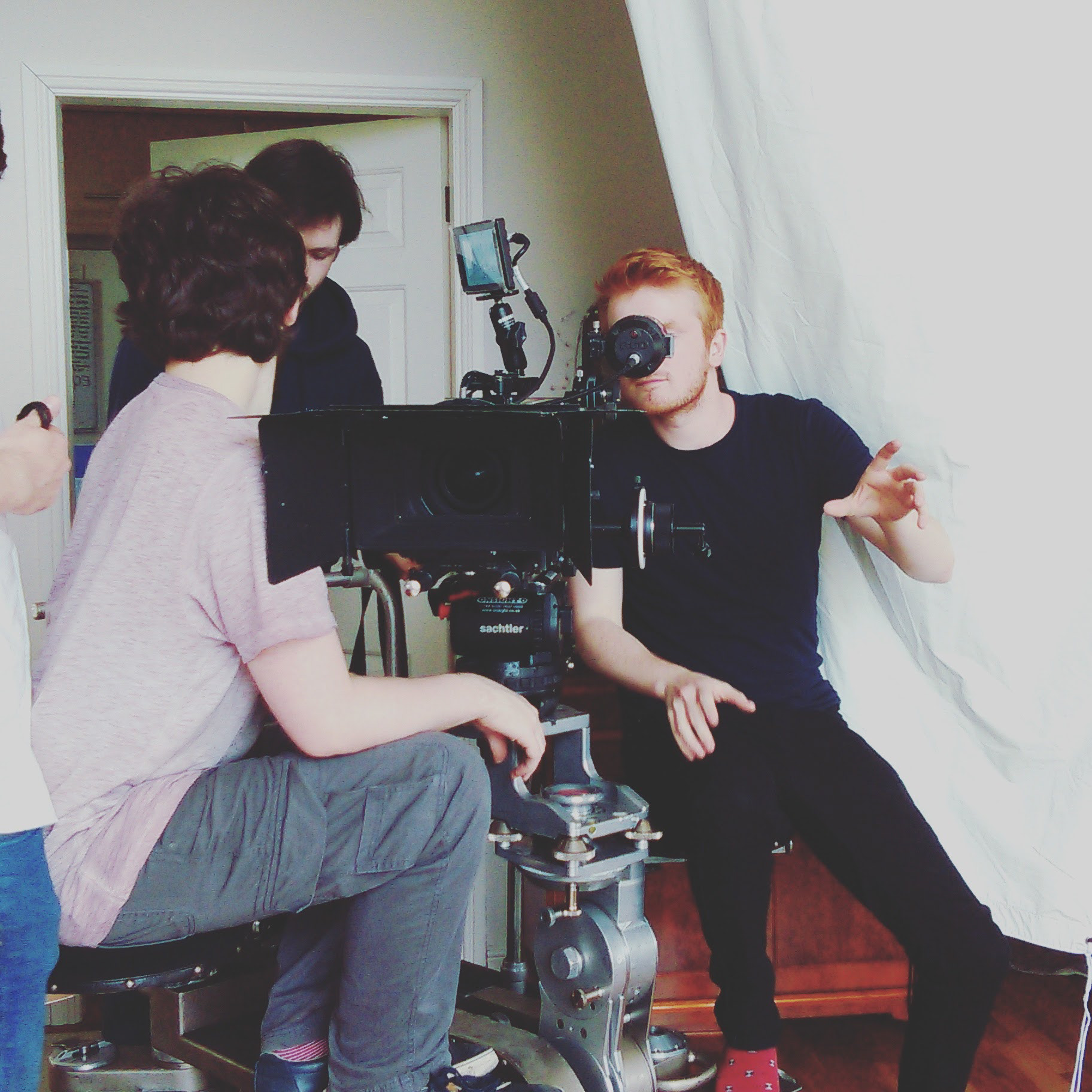 as a filmmaker, i've written and directed a few different things. 'the sex lives of eels' (2015) was produced in 100 hours as part of the 'film racing' competition, for which it received honourable mention. since then the film has been screened at the 'vault film festival' in london, the 'oxford student film festival', and melbourne's 'filmonik' festival.
in 2016 myself and collaborator luke rollason were commissioned by the uk arts council to write and direct 'surfing', a 3 minute art film for channel 4's 'random acts' platform. it made official selection for the bafta qualifying 'aesthetica short film festival', and was screened with the touring 'playback' festival.
in the same year i also wrote and directed my short film '
visitors
' (2016), which was produced with a crew of over 30 people, and co-funded by the oxford university filmmaking foundation.
over the years i've also shot a bunch of micro-films, 'fan's labyrinth', 'III' and 'FLUSH', which have screened at the 'kino' and 'vaults' festivals in london, the oxford picturehouse cinema.
i recently finished work on my short film 'golem', commissioned by the earl's court film festival, at which it will premiere.